sarah copeland ■ cuisine is a unique culinary service offering delicious and nutritious home-cooked meals for people who love to eat well but don't have the time to spend cooking and shopping each week.

Call today for your FREE consultation

914.582.7689

Serving the New York & New Jersey metropolitan area since 2006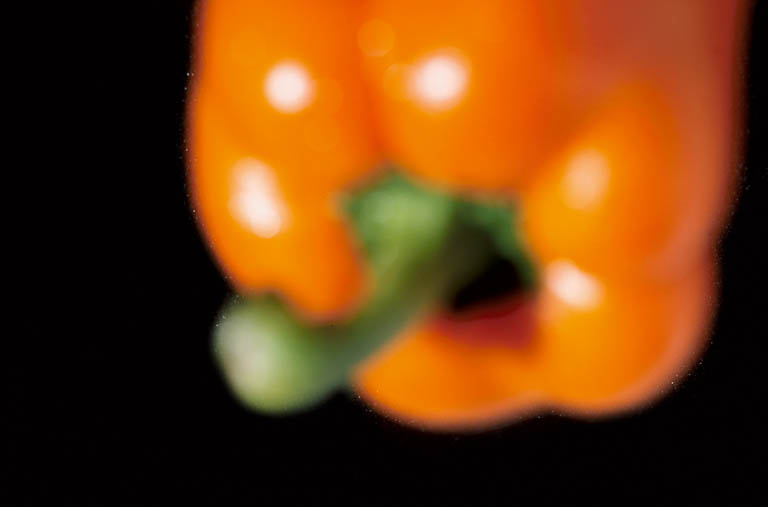 Imagine coming home from a busy day of work, school and family activities and not having to cook dinner? 

sarah copeland ■ cuisine

personal chef service







Best recipes. Best ingredients.

Best of all - you don't have to cook!

Booking dates now for fall and winter!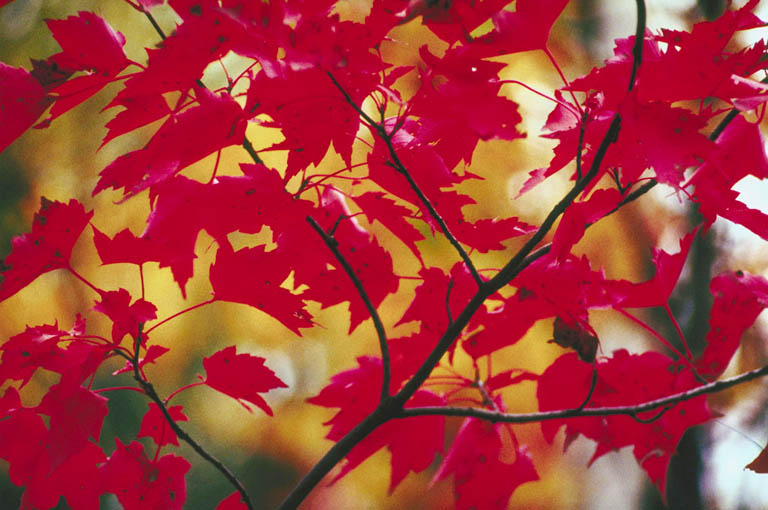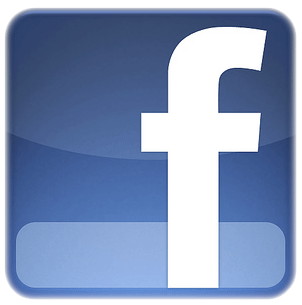 Visit us on facebook and

share with your friends!