Cooking has always been my passion and a very important part of my life.  I am thrilled to realize my dream of cooking for a living as a personal chef!

I have honed my kitchen skills for many years, much to the delight of my family and friends.  I knew that my early college training in foods & nutrition coupled with my devotion to all things culinary  would one day lead me to a career borne out of my love of cooking and entertaining.

After 10 successful years of working in the non-profit sector, I decided the time was right to make a change. I took the plunge, joined the United States Personal Chef Association, graduated from their Culinary Business Academy in Cherry Hill, New Jersey, and founded sarah copeland ■ cuisine in early 2006. 

My 'traveling kitchen' is only a
phone call
away! Are you hungry yet?
sarah copeland ■ cuisine

personal chef service







Best recipes. Best ingredients.

Best of all - you don't have to cook!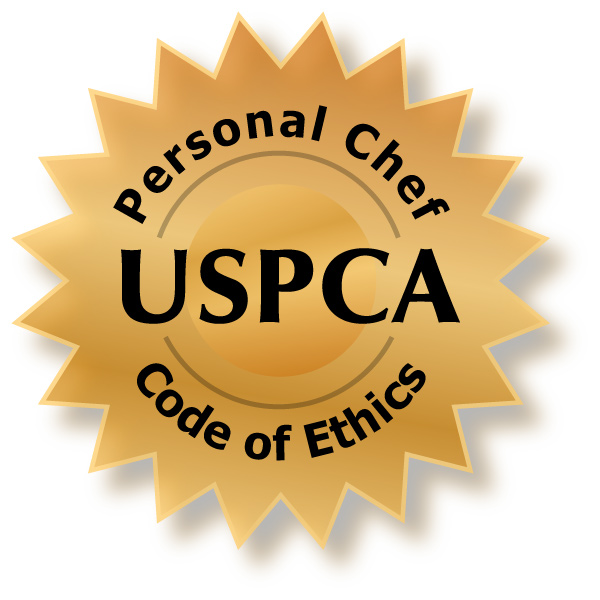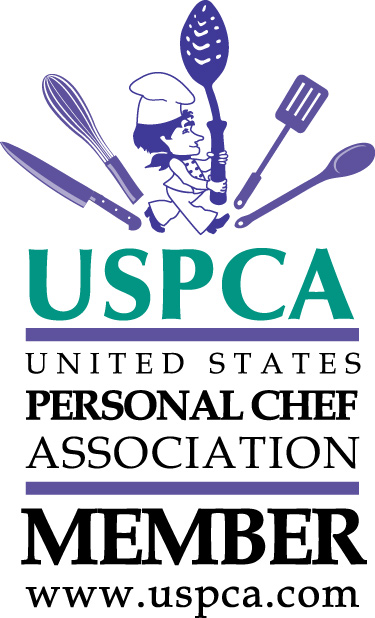 Premier Member Since 2006

Licensed and insured for all personal chef services

NY Metro Chapter

Member 2006-2010

Secretary 2008 -  2010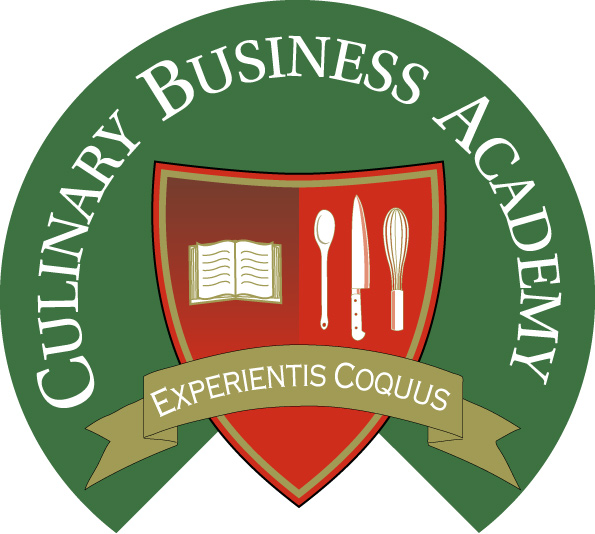 Sarah L. Copeland

chef/owner

sarah copeland ■ cuisine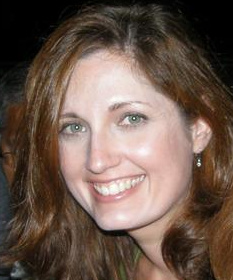 Southeast NY/

Northern NJ Chapter

Member Since 2011

Secretary/Treasurer 2011-