sarah copeland ■ cuisine

personal chef service







Best recipes. Best ingredients.

Best of all - you don't have to cook!

The USPCA is the industry leader in the personal chef business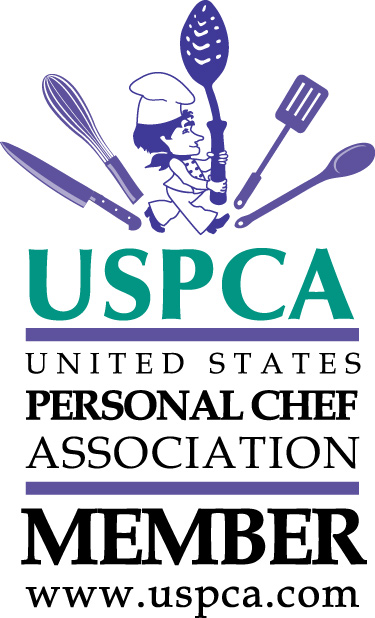 View my listing on

New York Metro Personal Chefs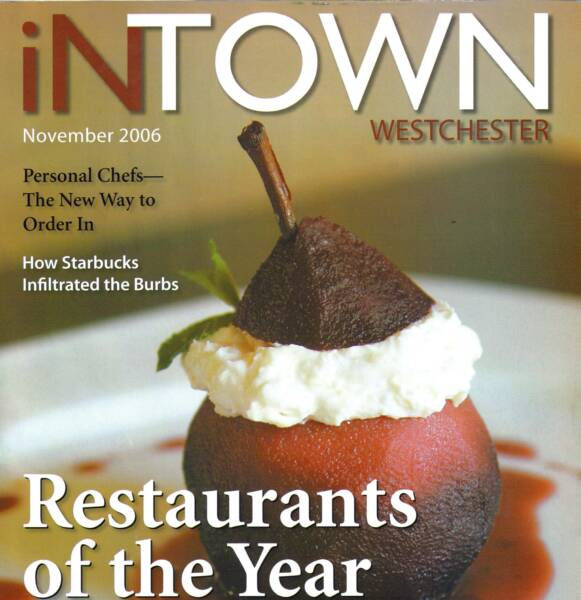 sarah copeland cuisine profiled in

"Have Pots, Will Travel"

iNTown Westchester Magazine

November 2006

View my listing on Hire-a-Chef and learn more about the personal chef industry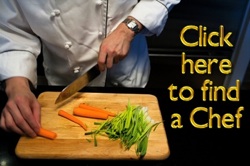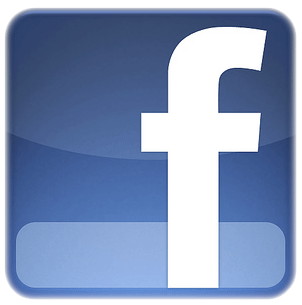 Visit us on facebook and

share with your friends!